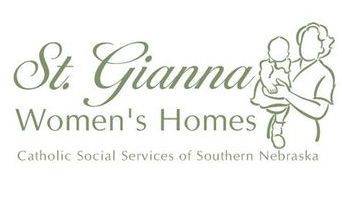 Your support will help us bring Hope in the Good Life to the families we help through St. Gianna Women's Homes!
Your partnership with us will provide crucial services for families left homeless because of domestic violence:
Safe & Secure Housing
Educational Opportunities
Employment Guidance
Counseling Services
---
A message to you from CSS Executive Director Fr. Justin Fulton:
We humbly ask for your support for our annual Carole Fest Benefit for St. Gianna Women's Homes. Unfortunately, we will not be able to have an in-­person concert this year due to the ongoing pandemic. We are planning an online concert by the talented family of Ellen, John, and Carolyn Soukup. This virtual concert will take place on Sunday, December 13th at 2:00 PM and can be viewed here on our website.
It costs us $16,000/year to house a woman and her children at St. Gianna Women's Homes. The need is continuous. Our services are the most important work in this world: protecting women and children from danger, abuse, and death. With no opportunity to purchase tickets to attend Carole Fest this year, would you consider making a donation to this event? We are looking to raise $50,000 this year through Carole Fest so we can provide security for three women and their families for a year. Thank you for your consideration.
May God bless you, your family, and loved ones this Christmas season!
Cheers!