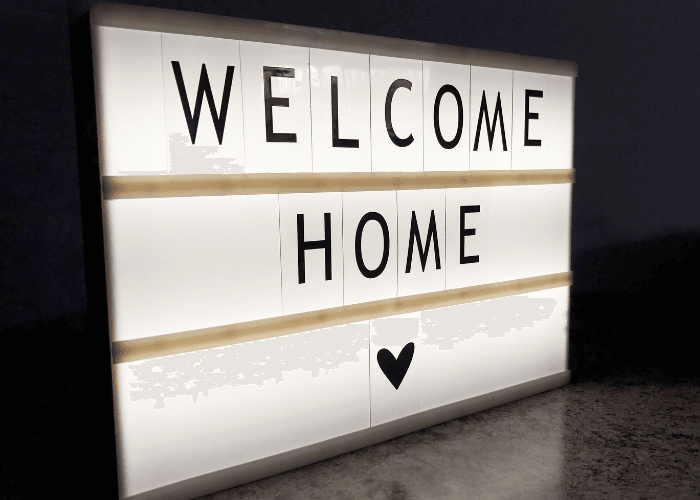 It's time for many of our refugee clients to move out of transitional housing and the current housing market is making this quite a challenge. We're on the hunt for the following:
2 bedroom unit (or 2 one-bedroom units) for a group of 4 men
3 bedroom unit for a family of 6
2 bedroom unit for 2 men
1 bedroom unit for a single man

If you're a landlord who can help (or have a landlord lead to share), please contact CSS Housing Support Specialist Katie Batenhorst at 402.327.6239 or click here to connect with her via email.
Thanks for helping us spread the word and for bringing Hope in the Good Life to our newest Nebraska neighbors!