Held in memory of Elmer Wessel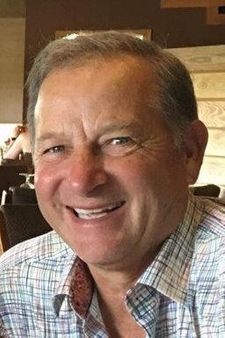 Elmer Wessel was born in Lincoln and attended Lincoln Holy Family Church and Elementary School before attending Pound Middle School. He graduated from Pius X High School in 1969, later graduating from Southeast Community College. Elmer was a loving husband, father, son, and friend to many. He enjoyed his travels around the world, most especially going to Arizona with his wife Pam. He was an avid automobile enthusiast who enjoyed many hours in his garage rebuilding vintage cars. Elmer was the creative design genius behind the companies he co-founded, the first of which was IMS in the mid-1970s. Bison came soon thereafter in 1983 and SignCo in 1994. SourceOne evolved out of IMSCorp in 2004 and Lighting for Impact was created in the last decade. Along with his wife Pam, Elmer is survived by daughter Erica and son Tim (Danielle), stepson Mike, brother Jerry Wessel (Kay); numerous sisters-in-law and brothers-in-law; nieces and nephews and friends. We are honored to hold this year's memorial golf tournament in honor of Elmer Wessel.
 
---
About Hillcrest Country Club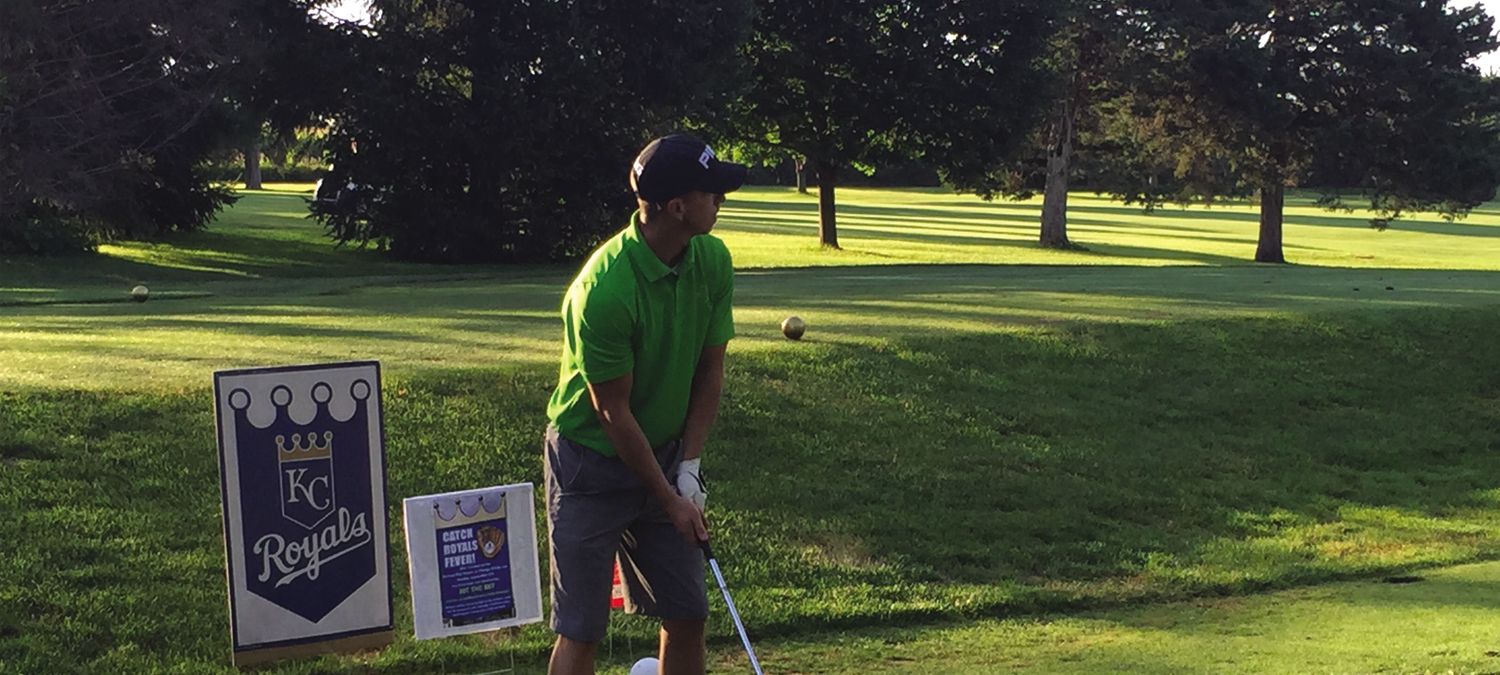 Hillcrest Country Club takes pride in its course's rich heritage. In 1929, U.S. Open champion Walter Hagen and French Open Champion Horton Smith were among the first to compete on the course designed by William A. Tucker Sr. Since then, many tournaments and events have been held at Hillcrest, including a contest between the legendary Arnold Palmer and Gary Player.

Large, established trees and out-of-town feel, set Hillcrest apart from today's newer courses. The 18-hole course boasts a nearly 600-yard par 5, a challenging pair of short par 3 holes, and practice facilities that include a 500-yard driving range, and beautifully-manicured putting and chipping greens. These amenities make Hillcrest a true golfer's course.
---
Our Silent Auction
This year's silent auction will be filled with a HUGE variety of items you won't want to miss! 
BIDDING IS NOW OPEN! All bidding will be done online.
Click the button below to visit our auction site!
---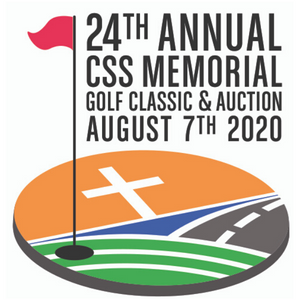 Help bring HOPE IN THE GOOD LIFE by joining us on August 7th and/or sponsoring our event!
See the brochure linked below for sponsorship opportunities. 
If you're ready to register, click on the  "I'm ready to register!" button below to visit the Golf Status website (ALL registration this year must be done via their website).