Catholic Social Services of Southern Nebraska is grateful for these recent major event sponsors.
Thank you for supporting them with your business and prayers!
A Street Market
All Needs Computer & Mailing Services
Allo Communications LLC
Amerine Builders
Ameritas
Anderson, Klein, Brewster & Brandt
Animal Clinic
Art F/X
Auburn State Bank
Awards Unlimited
B & N Livestock
Back Alley Bakery
Backswing Brewing Co.
Bank of Doniphan
Bank of Steinauer
Bauer & Howard, DDS
Bert's Pharmacy
Bike Rack Cycling and Fitness
Bison Electric, Inc
Bison Inc.
Blumenstock Family Eyecare
Bob Sass Flowers, Inc.
Brinkman Bros. Chevrolet
Brown's Shoe Fit Co.
Bruce Furniture
Bryan Health
Bryant Family Insurance Agency
Bryant, Katt & Associates
Bumgardner Family Dentistry
Burlington Crosier LLC
Butherus, Maser & Love
BVH Architecture
C & M Enterprises, Inc.
C3 Hotel & Convention Center
Cada Law
Capitol City Ford and Mustang Club, Inc.
Carey's Pest Control
Carpet Land
Catalyst Chiropractic
Centennial Plastics Inc.
Central Logistic Services, Inc.
Cheever Construction Company
CHI Health St. Elizabeth
Children First Pediatrics
Clark Architects Collaborative 3
The Clark Enersen Partners
Comfort Inn
Concord Enterprises
Cook Farms of Juniata, Inc.
Crooked Creek Golf Club
Crosier Park Pharmacy, L.L.C.
Custom Machine & Design, Inc.
D-BAT (Lincoln)
Daly Family Dentistry
Dental Designs
Dormie Network
Dorr & Clark Funeral Home
The Doughnut Hole
Dr. Douglas R. Fiedler, M.D., P.C.
Dr. Mark Driscoll Family Dentistry
Edios Corp
Ellerbrock-Norris Insurance
El Portal Restaurant
Embassy Suites of Lincoln
Engles Agency
Envelopes Plus, Inc.
Eve's Copper
Family Medical Center of Hastings
Farm & City Supply
Festive Expressions
Firespring
Five Points Bank of Hastings
Flatwater Technologies
Four Crowns Statuary
Gary Braun Electric, Inc
Gary Hoebelheinrich/RBC Wealth Management
Gary Michael's Clothiers (Hastings)
Gary Michael's Clothiers (Lincoln)
General Excavating
GL Wyeno Hearing Specialists
Gloria Deo
The Graduate Hotel Lincoln
Grain Belt Energy
Granite City Food & Brewery
Great Western Bank
Guardian Angels Homecare, Inc.
H & H Consulting
H.K. Sports Bar & Grill
Hart Floors
Hastings Ford
Hastings Grain Inspection
Hastings Radiology Associates, P.C.
Hastings Tribune
HBE, LLP
HDR Engineering
Heartland Bank
Heartland Concrete & Construction
Hemmingsen Funeral Home
Heritage Hills
Hillcrest Country Club
Holy Family Medical Associates, LLC
Home Instead Senior Care
HoriSun Hospice
Husker Max
Hy-Vee (50th & O St.)
J. R. Guthmann Enterprises
Jacobi's Carpet One
Judah Caster Co.
Kidwell
Lacey-Antholz-Donner, Dentists PC
Lake Maloney Golf Club
Landscapes Unlimited, Inc.
Lawrence Industries Inc.
Lazlo's/Fireworks
Lee Precision, Inc.
Lied Lodge & Conference Center
Lincoln Mattress & Furniture
Lincoln Running Company
Lincoln Saltdogs
Livingston-Butler & Volland Funeral Home
Lutz & Co., Inc.
M & S Builders
Magnolia Metal
Mary Lanning Healthcare
Men's Wearhouse
Merz Ink
Midwest Door & Hardware
Midwest Tile, Marble & Granite
Miller Contracting, Inc.
Miller Monroe Farrell Insurance Agency
Miller Seed Co.
Moran's Liquor
Nebraska Dermatology, LLC
Nebraska Orthopaedic and Sports Medicine, P.C.
Nebraskaland Distributors, LLC
Nestor & Mercure, Attorneys
Noel Engineering
Norm's Car Care
Nothing Bundt Cakes
Oak Creek Sporting Club
Oak Valley Lumber & Supply, Inc
Oakeson Steiner Wealth Management
Odyssey Restaurant
Oxbow Animal Health
Pathfinder Wealth Advisors
Pat's Auto
Pattino
Pepsi Cola Bottling Co.
Pinnacle Bank (Hastings)
Platteview Golf Club
QP Ace Hardware
Quality Brands of Lincoln
Raynor Garage Doors of Central Nebraska
Red Door Realty/Manzitto
Reese Construction
Refrigeration Consultants Inc.
REGA Engineering Group Inc.
River's Edge Golf Club
Runza Restaurants
Rutt's Heating & A/C, Inc.
Sandhills Global
Schaefer's TV and Appliance Center
Select Style
Seward Turkey Enterprises
Shell Speedee Mart
Sid Dillon Lincoln
Slim Chickens
South Street Dairy Queen
Southern Hills Golf Course
Stem Gallery
Steve Lang Insurance Co
Strategic Legacy Advisors, Inc.
Sullivan Shoemaker PC LLO
Summit Masonry LLC
Sunset Lawns & Landscaping
Super C
Superior Pharmacy, Inc.
The Swanson Agency
Table Creek Golf Course
TMCO
Tracy's Collision Center
Union Bank & Trust
Upland Design, LLC.
US Bank (Hastings)
US Bank (Lincoln)
Valentino's (Lincoln)
Valentino's (Nebraska City)
Vincenzo's Ristorante
Walker Tire Point S
West Gate Bank
Williamsburg Dental
Woodward's Disposal Service
YMCA of the Rockies
York Country Club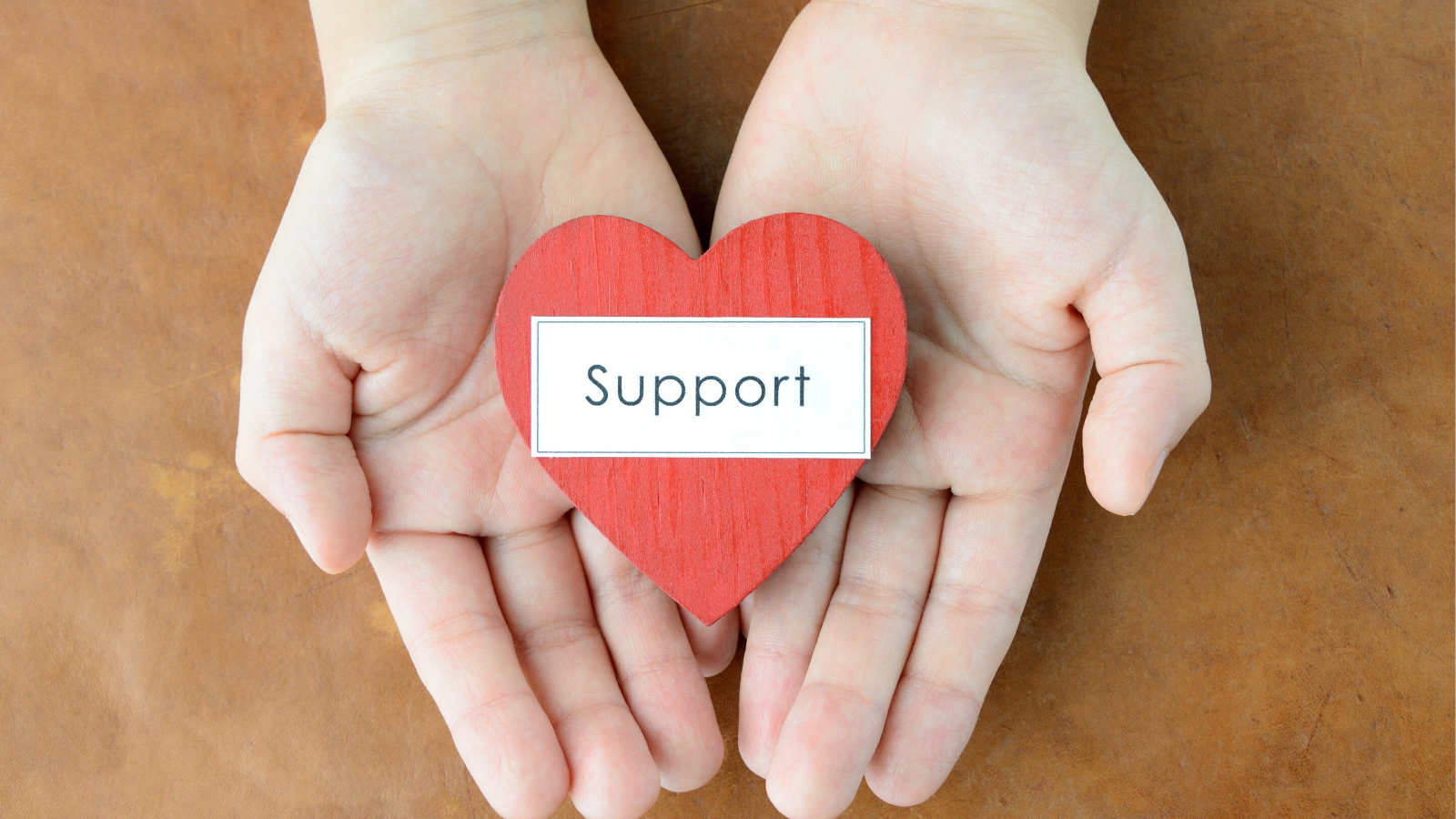 ---
Here are a few simple ways you can help support businesses during the COVID-19 pandemic:
Buy gift cards and/or promotional merchandise

: Even if the business is currently closed, contact them to see if you can purchase gift cards in advance for when they reopen (and ask how they'll announce their grand re-opening so you can share the news for them!). When you contact them, ask if they're selling other items, such as shirts with their business logo. Keep an eye out on their social media accounts for new and unusual merchandise unrelated to their normal business offerings- many are using the opportunity to branch out in new and creative ways.
Consider your local online shopping options whenever possible, even if they've closed their location: While the pandemic might be shuttering their physical storefront business, many are operating via their website or other online avenues. Don't assume a "we're closed" sign means "we don't need your business right now"… in many cases, it's quite the opposite. 
Offer your time and talents: Are you a technology whiz? Social media queen? Website armchair quarterback? Help out if you can. If you have time on your hands, offer to volunteer if they need help with inventory or processing mail orders (following your local guidelines for social distancing, of course). When you learn of any financial support services that might help them, take a few moments and pass the information along to them. They'll be grateful you took the time to do so. If you're not able to help right now due to restrictions, offer to help when they reopen for business. Your positivity will make their day.
Reschedule appointments instead of asking for a refund:

 They'll appreciate your loyalty and, just as important, your confidence in their future. Be sure to ask if there's anything else you can do to help them right now. Your offer will remind them that we're all in this together.
Share your love on social media:

 Give your favorite businesses shout-outs on your social media channels whenever possible (be sure to tag them and/or link to their website, too). If it's a restaurant, share photos of takeout meals and tag their social media accounts. Take advantage of movements such as #TakeoutTuesday. Also, share reviews and help create buzz for those offering curbside or takeout. 
Stay in touch:

Follow them on social media and visit their website for updates. If they've had to reduce their services or temporarily close, you can bet they're worried you're going to forget about them. Reach out to them and reassure them that you'll be back. It'll mean the world to them.
Pray for them and their families: For many business owners, their business is so, SO much more than a financial undertaking. They've poured blood, sweat, and now tears, into their business. This pandemic is endangering its very existence. Pray for them during this time of stress.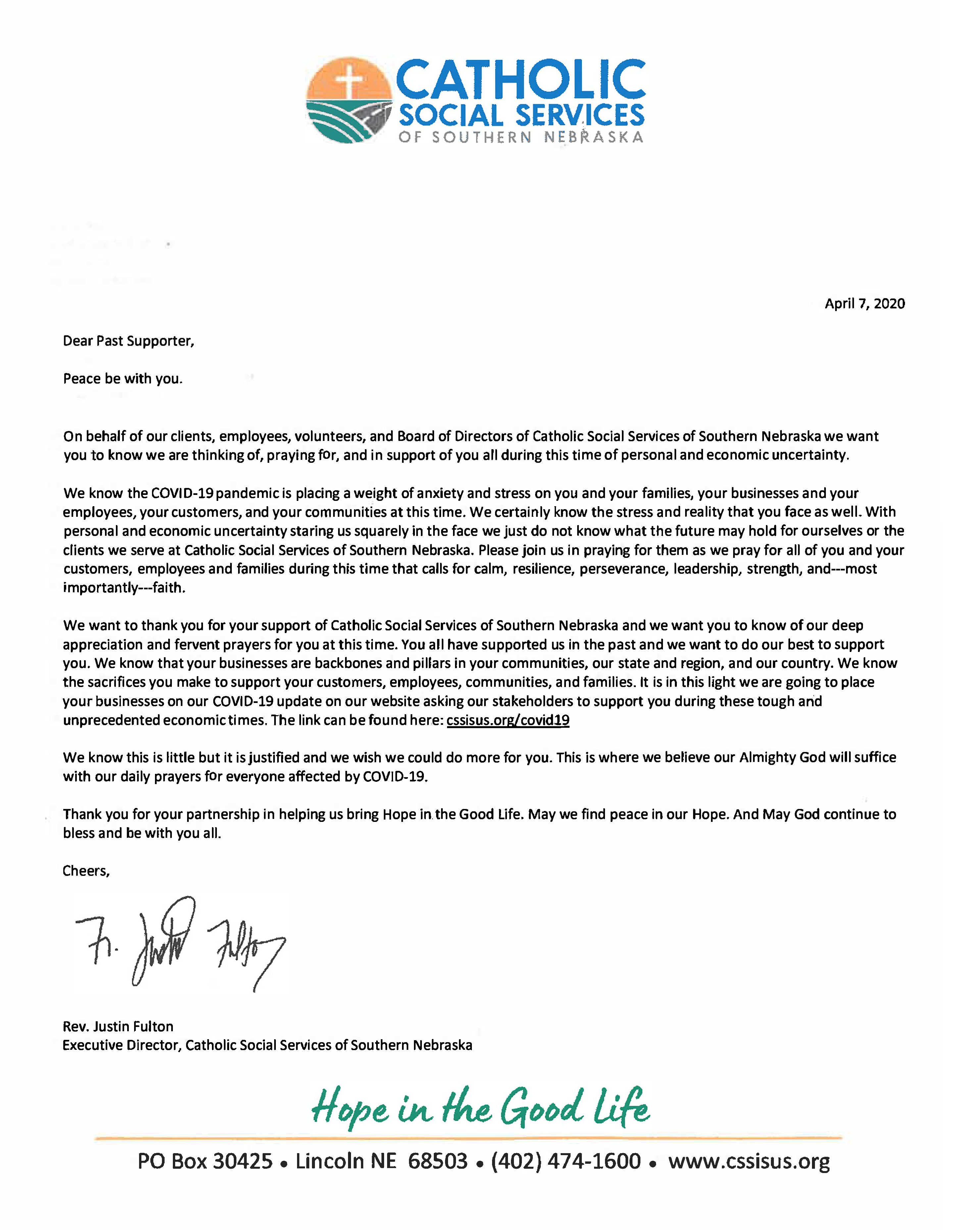 ---
If your business has been a major event sponsor for CSS in the past 12 months but your business name is not on our listing, please click here and let us know.