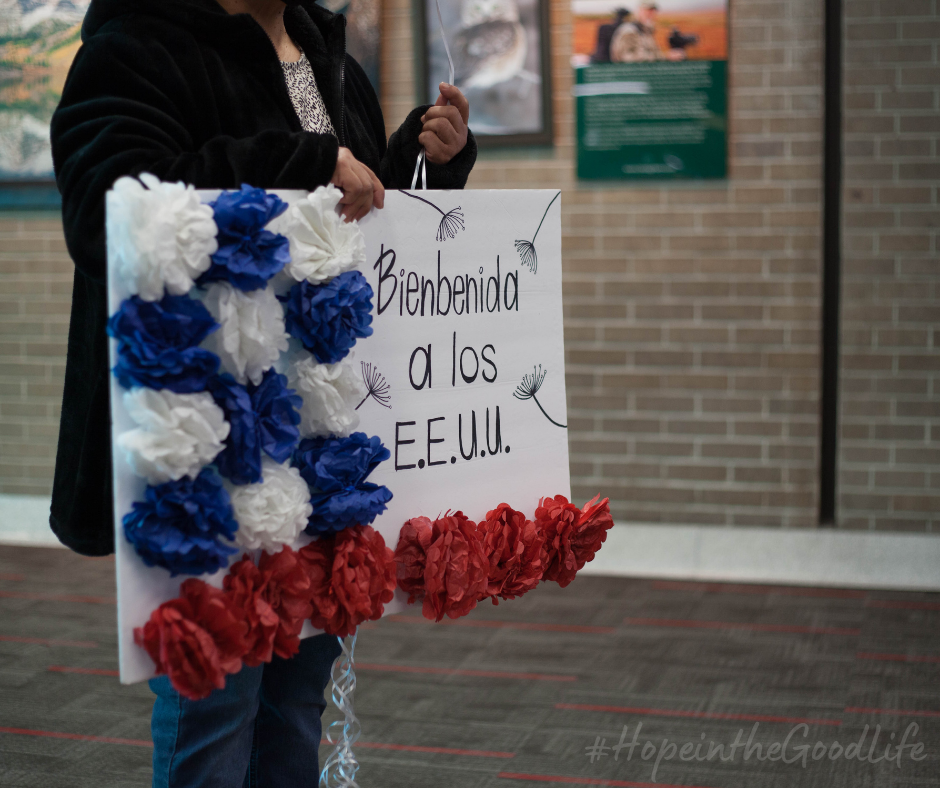 For more than twenty years, Catholic Social Services of Southern Nebraska has been certified by the Department of Justice (DOJ) to practice immigration law as authorized representatives. Our partially accredited representative attends local and national training on immigration law including the annual convening hosted by Catholic Legal Immigration Network, Inc. (CLINIC) of which we are an affiliate. We legally represent immigration clients by compiling, writing, and submitting forms to United States Citizenship and Immigration Services (USCIS). 
Immigration Forms include:
Adjustment of Status (Green Card) (Form I-485)
Application to Replace Permanent Resident Card (green card) (I-90)
U.S. Naturalization/Citizenship (Form N-400)
Application for Certificate of Citizenship (N-600)
Employment Authorization Document (work permit) (Form I-765)
Deferred Action for Childhood Arrivals (Form I-812D)
Application for Travel Document (I-131)
Application for Fee Waiver (I-912)
Onsite interpretation for Arabic and Spanish is provided upon request at no additional charge. Contact our Director of Immigration Drew Miller at 402.327.6244 to learn more.