Emergency Cash Support:
To meet the urgent needs of the homeless and working poor, Catholic Social Services of Southern Nebraska provides immediate cash assistance to those struggling to pay rent or utilities through our Emergency Services Program. Please refer to the regional location for specific directions.
Lincoln Region
Check back on Monday, February 17th when we resume our Emergency Services program.
Are you in need of blankets, sleeping bags, sunscreen, bottled water, toiletries, diapers, baby formula, and more? We offer these items to our walk-in clients at our downtown location at 2241 O Street during our normal business hours.
---
Auburn Region
Please contact Auburn Regional Manager Tricia Reid 402.274.9362 or preid@cssisus.org to learn more.
Hastings Region
Please contact Hastings Case Worker Anne Van Skiver or Support Specialist Jane Broce at 402.463.2112 to learn more.
Imperial Region
Please contact Emergency Services Coordinator Tonya Olsen at 308.882.3065 or tolsen@cssisus.org to learn more.
---
St. Christopher Vehicle Donation Program: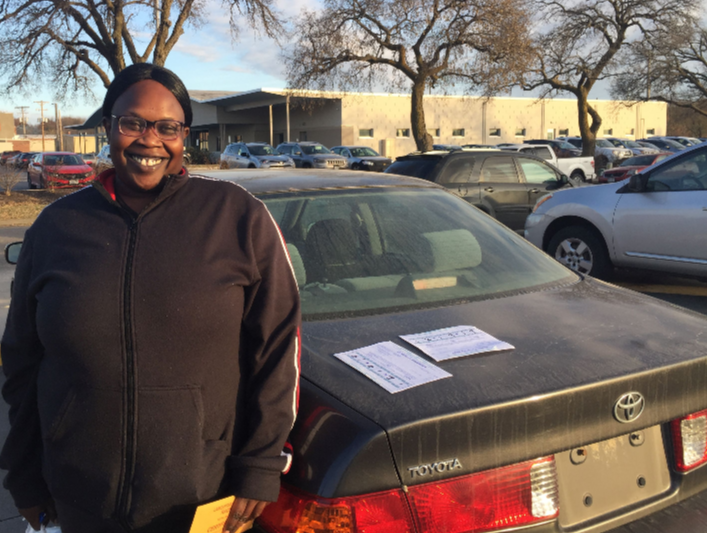 We know that one of the greatest obstacles to sustainable employment is the lack of reliable transportation. Through the St. Christopher Vehicle Donation Program, we often receive used cars. If you are in need of a vehicle, please follow the emergency services process listed above and specify your need for reliable transportation during your phone call to our Emergency Services Coordinator.