Random Works of Mercy Application
This form is for our new "Random Works of Mercy" program, which connects volunteer groups with individual needs in our community. 
Please fill out the form completely describing your needs for a service group and click submit.
 Projects are completed based on available resources and volunteer capacity. 
PLEASE NOTE: This form is NOT for requesting cash assistance. If you are in need of cash assistance, please click here.
Our Volunteer Coordinator will follow up with you within 3 business days.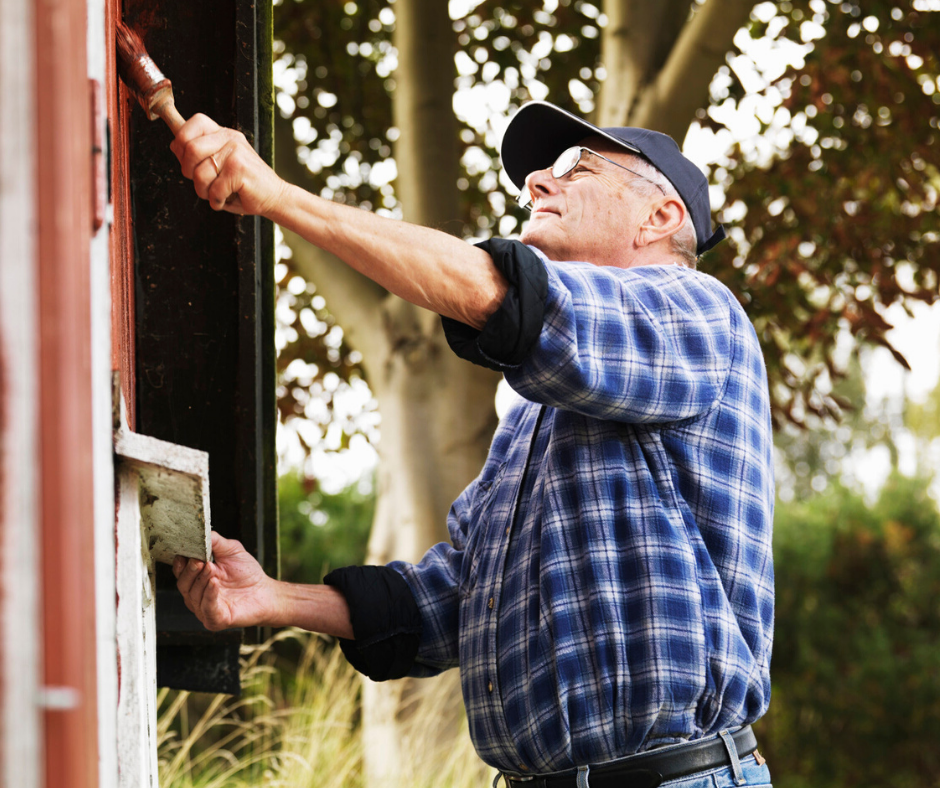 Why "Works of Mercy"?
The Works of Mercy give us a model for how we should treat all others as if they were Christ in disguise.  They are charitable actions by which we help our neighbors in their bodily needs. They respond to the basic needs of humanity as we journey together through this life. Catholic Social Services of Southern Nebraska is honored to act as the connection point between those in need and groups who have asked to help fulfill the needs of our community.