Thank you for your interest in donating items to Catholic Social Services of Southern Nebraska!
Please click here for specific details regarding dropping off items at our regional thrift store locations, including hours and donation guidelines for each location.
Clothing items only (clothes, belts, shoes, purses) may be dropped off at our trailer locations as well (click the name for location details via Google Maps):
If you are unable to drop off your clothing donations at one of the above trailers because it is gone or locked, please click here and contact us immediately (be sure to list the location and date/time of your attempt) so we can investigate the issue- thank you!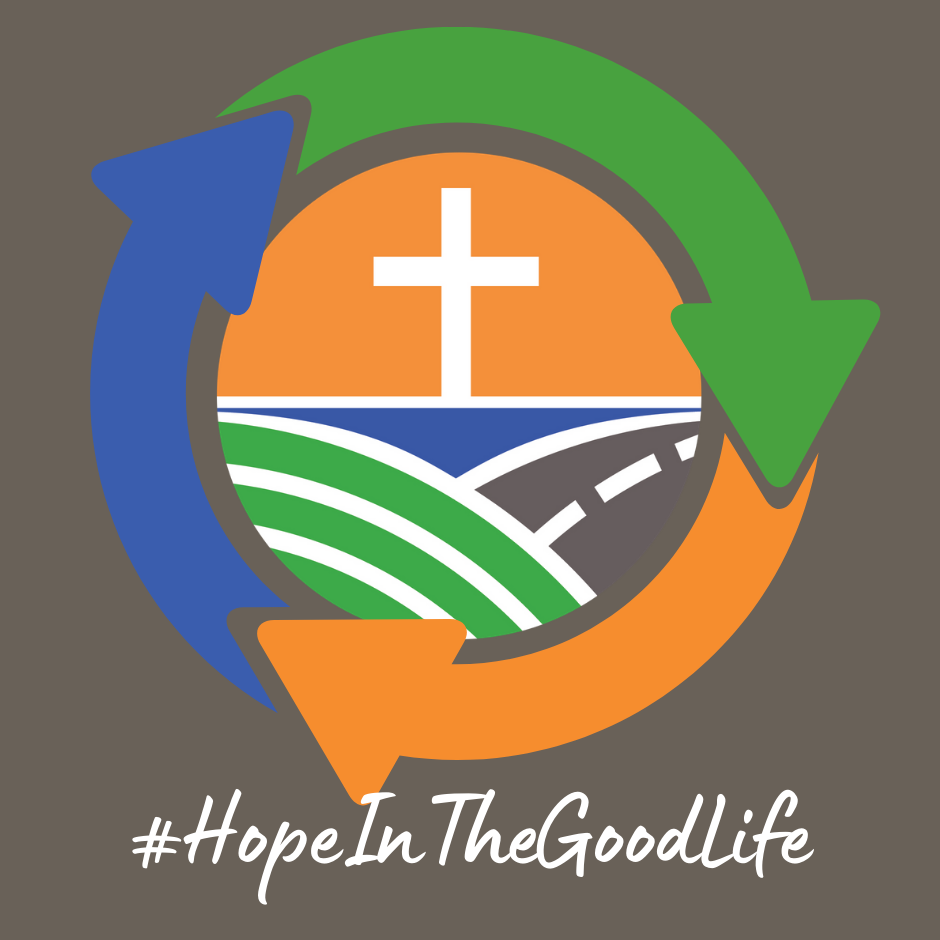 Please remember... we must pay to take unusable items to the landfill (instead of using our funds to help the poor). Please do not leave donations outside our doors or fences.
Thank you sincerely for your generosity and giving spirit!
Donation Receipts are available for you to use for eligible tax deductions- ask for one at the time of donation.
To donate furniture and larger items, we offer a dropoff and pickup service.
PLEASE NOTE: All Lincoln furniture donations MUST be done via dropoff at our warehouse or pickup from your location.
To schedule a dropoff or pickup from our Lincoln location, click here for the online form. Please note that our Lincoln pickup service is free within Lincoln city limits and $2 per mile outside of city limits (maximum 75-mile radius).
To schedule a pickup from our Hastings office, please call 402.463.2151.
Our Lincoln warehouse location for furniture dropoff (by appointment only):