Help put our clients on the road to "Hope in the Good Life"!
It's served you well, but unfortunately, all good things must come to an end. So, if it's time to trade in "old faithful" for a newer model, consider this: rather than trade it, donate it to our St. Christopher Vehicle Donation Program. Your donated vehicle will either be given to a family or individual in need of dependable transportation, or it will be sold with proceeds going to assist our work with the poor.
We know that one of the greatest obstacles to sustainable employment is the lack of reliable transportation. That's why eligible vehicles received through our St. Christopher Vehicle Donation Program are used to provide families with a hand-up and #hopeinthegoodlife. Often, all that's needed to get them on the road to a better life is a safe, reliable automobile.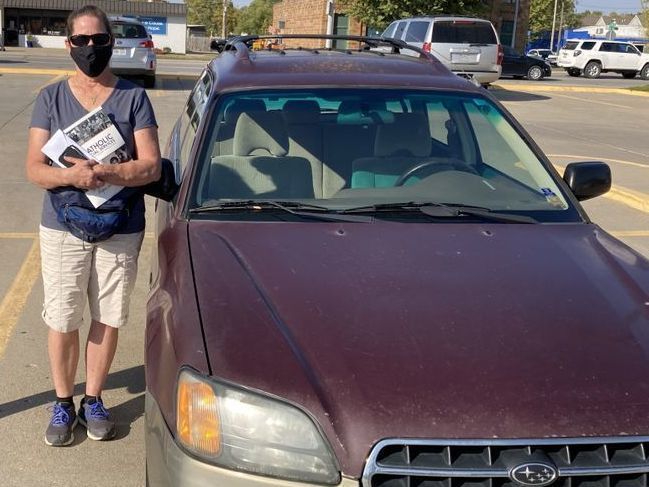 ---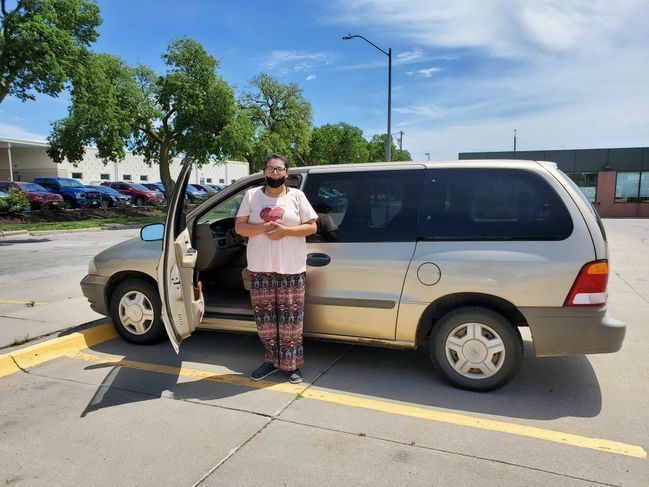 Contact us to learn more about how your good, used vehicle can serve the needy of southern Nebraska.
To donate your vehicle in the Lincoln area, call 402.327.6235.
In the Hastings area, call 888.826.9629.