Hastings Programs
Emergency Cash Support
Please call 402.463.2112 to learn more.
CSS Food Pantry in Hastings
For information about our food pantry services in Hastings, please call 402.463.2112.
---
Counseling Services
The Immaculate Heart of Mary Counseling Center offers telehealth counseling services. Click here to learn more.
---
Support CSS Hastings
Donate Items
Clothing & household items may be brought to our Hastings St. Joseph Gift & Thrift store. Click here for more information.
To better serve and uphold the dignity of our clients, we have established guidelines for our donation program and we ask that all potential donors of furniture or larger items fill out a screening form. Click here for our online form.
Donate Money
Your gifts, both large and small, will help us bring Hope in the Good Life to those we serve together in the 16 county area served by our outreach office. Click here to donate online.
Volunteer
Our Hastings office offers many opportunities for individuals, families, and parish communities to serve those in need. Ultimately, we are about service to one another: the disabled, the aged, the newcomer, and the poor among us. Join us! Click here for our easy online application form.
---
The latest CSS Hastings News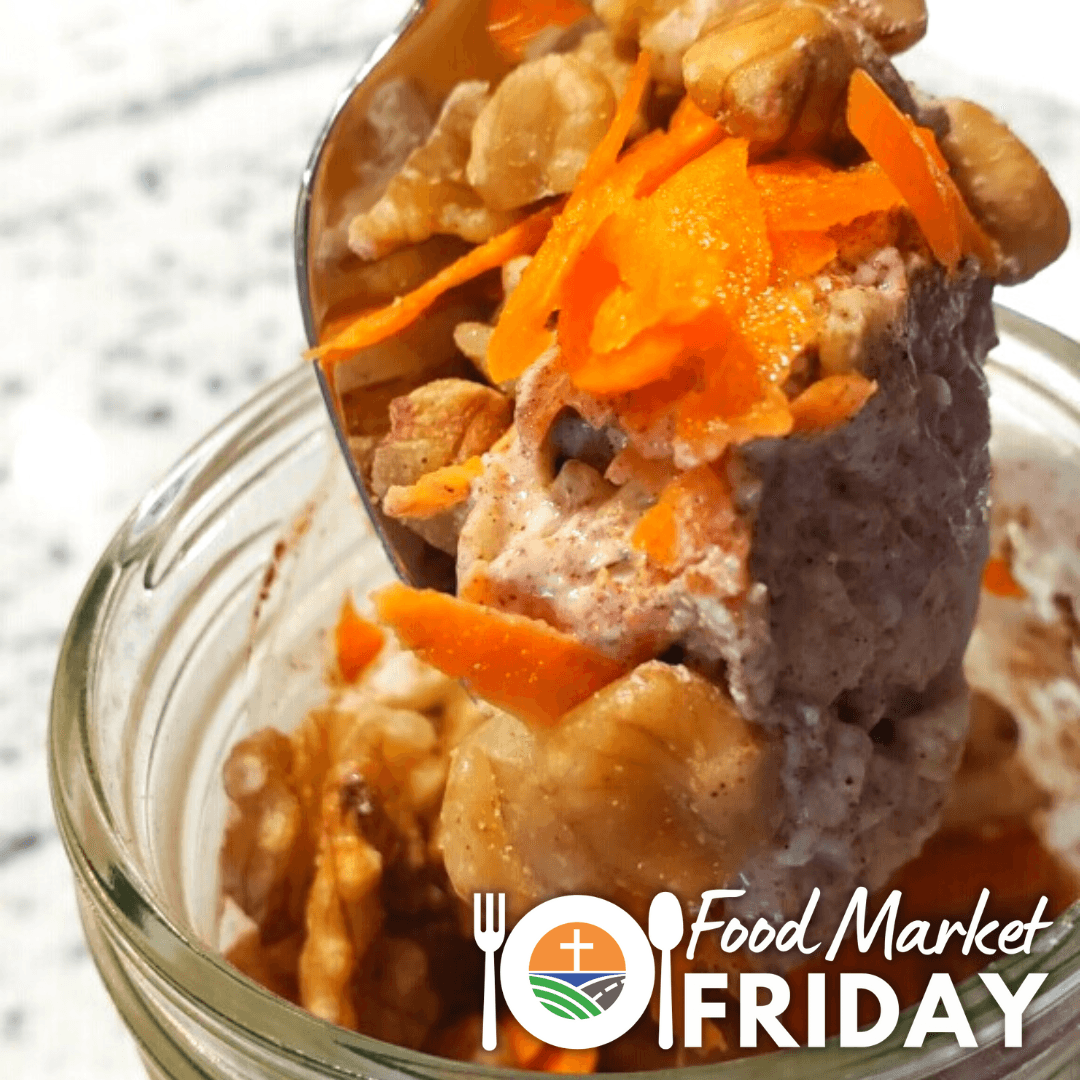 If you made a New Year's Resolution to eat better, we have the perfect way to start off your day with a quick, healthy, filling breakfast- prep a batch of "Carrot Cake Overnight Oats" and sneak in some nutritious (and delicious) veggies. This recipe was featured on the cover of our #HopeintheGoodLife recipe calendar and has become a favorite!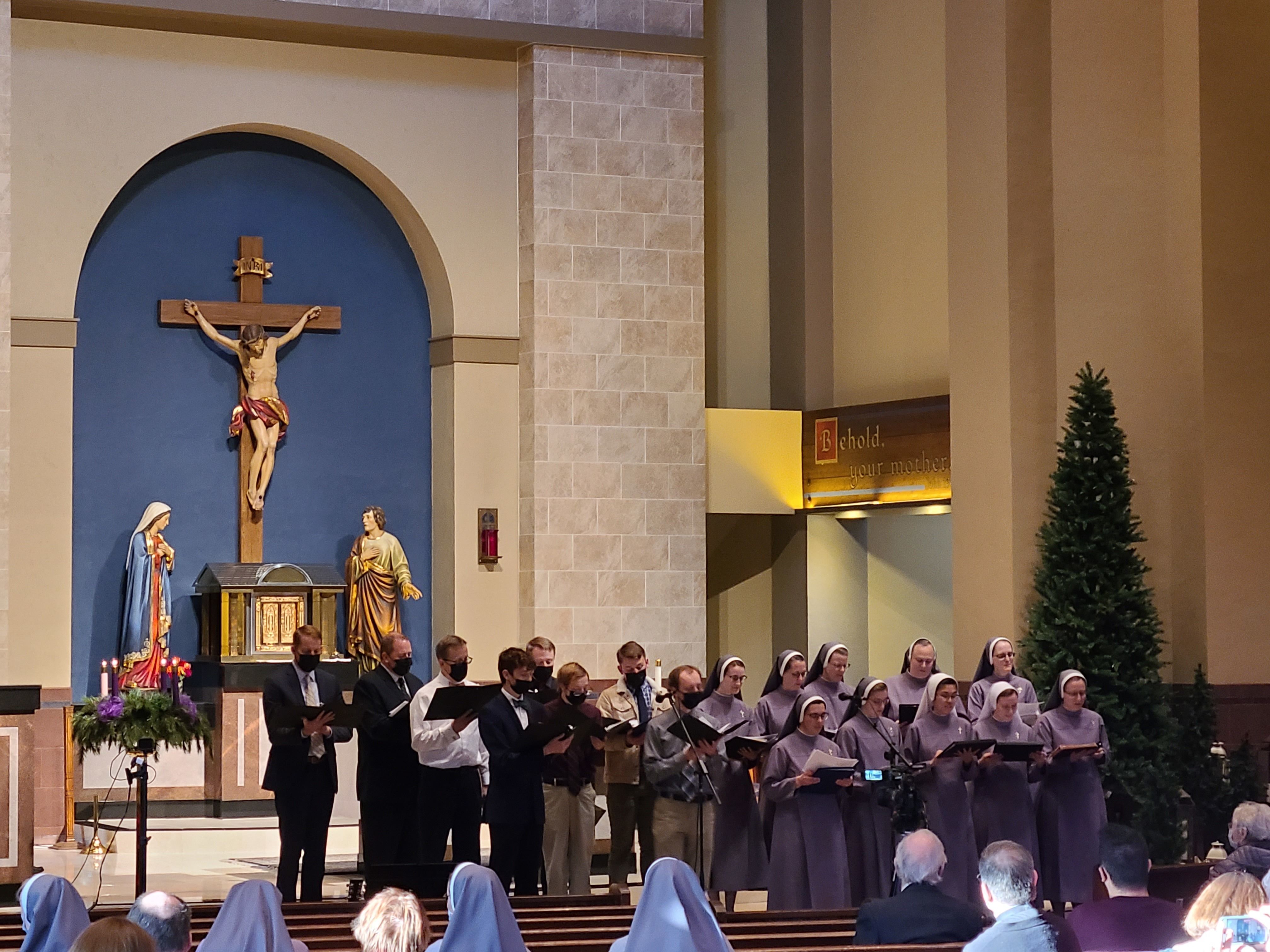 Our Carole Fest 2022 was our most festive fundraiser- the recording includes songs of the season by several choirs and is the perfect accompaniment while wrapping holiday presents and sipping hot chocolate!
Hastings St. John Vianney Center
Hastings CSS Thift Store- St. Joseph Gift & Thrift
The latest from CSS Hastings on Facebook
The latest from St. Joseph Gift & Thrift on Facebook